Company profile
Nova Vista Education Inc. is specialized in education consulting services. We offer customer a full-service portfolio: from education consultancy to immigration and settlement support. We have local office in Canada, UK with local experts who understand well the Canada, UK education system, immigration system and labor market. Therefore, we can provide the most valuable, correct, and actual information to students, helping them have a clear picture about their life, education pathway, and their future career. We have representatives in Vietnam to support the visa application for students.
The aim of the company is to provide Counselling and reliable guidance to students and professionals who intend to pursue their education and training at universities and colleges abroad. We provide a one-stop-service for applying to Canada, UK and USA universities/colleges. This means that from the time you decide to pursue studying abroad, till you meet your goal of arriving at the university / college, we will take care of all the necessary steps to make you process simple. Our service is available for Undergraduate, Postgraduate, and PhD students.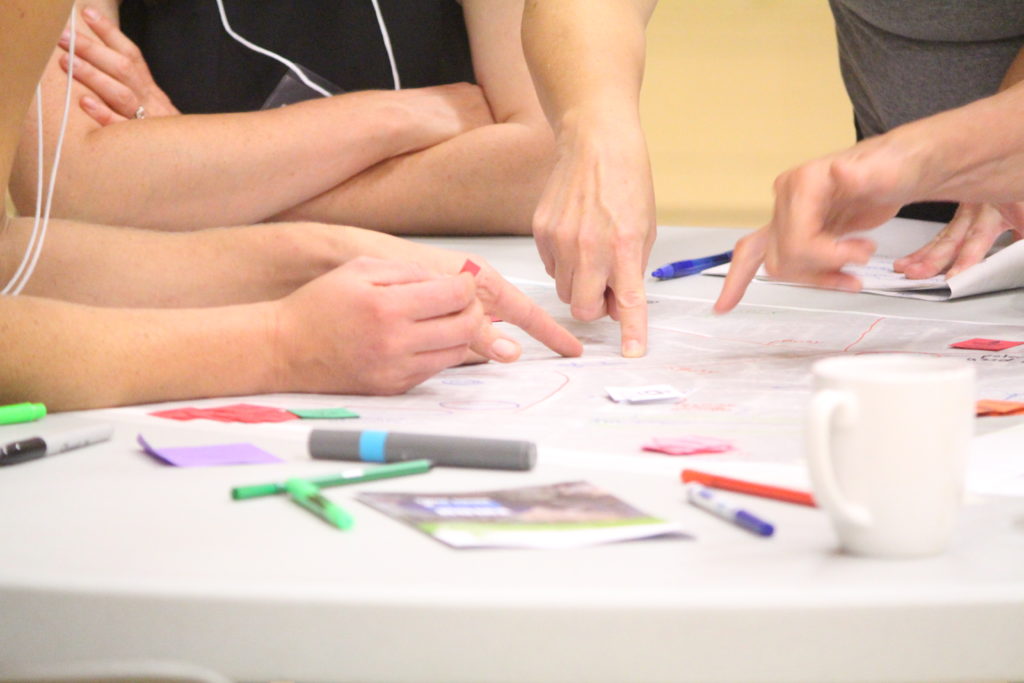 Our Mission
YOUR BRIGHT FUTURE  IS OUR SUCCESS !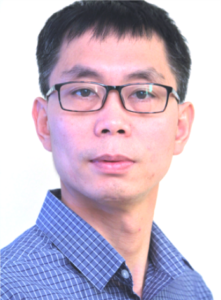 Thanh Hoang, PhD.
Founder & Director
Canada Course Graduate for Education Agent.
PhD. of Polymer Science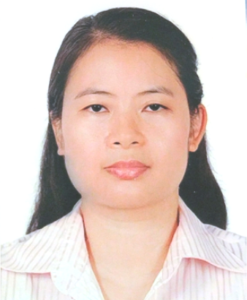 Helen Nguyen
Marketing Manager
Marketing manager/Education consultant/ ICEF consultant
Bachelor of Business administration.
Bachelor of Chemistry.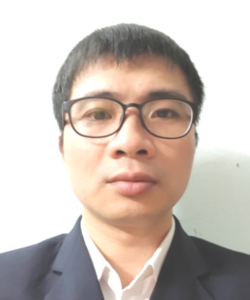 Duong Nguyen
Chief of representative office in Vietnam
Education Consultant/ICEF Consultant
Bachelor of business law
Master of Business Administration