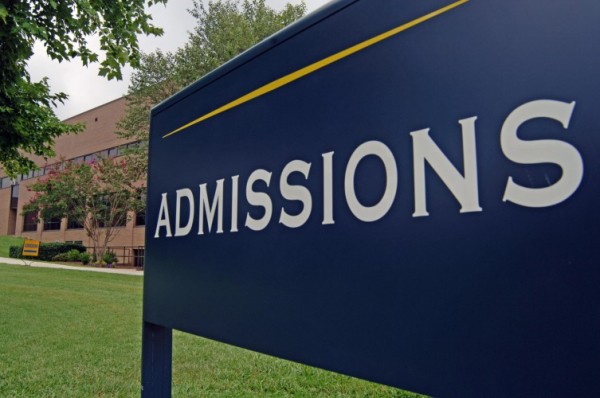 Speedy admission process
We have built solid working relations with more than 400 education instituations in Cadana, USA and UK. Thus we are able to offer our student clients a speedy application process into any of  education institutions in these countries.
Simplifying the application process
We make the application process as easy as possible. Our highly qualified team members will help you to complete the application forms and provide you with all the possible support required – and to your comfort, we make sure that you will have a single point of contact throughout the process.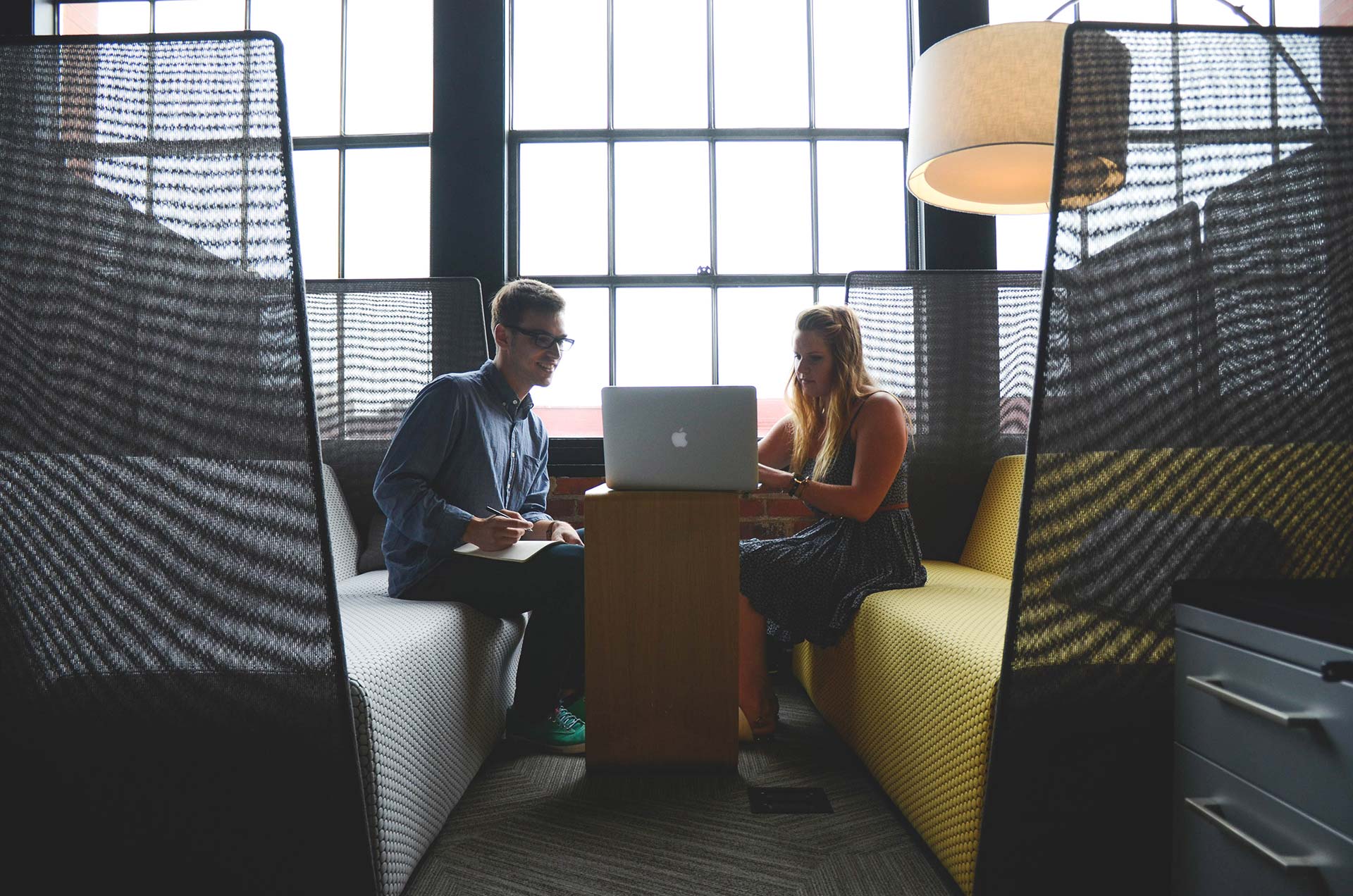 Contact us to book the consultant
What you need to do is contact us to book the consultant. They will definetely help you to go through the admission process easily.