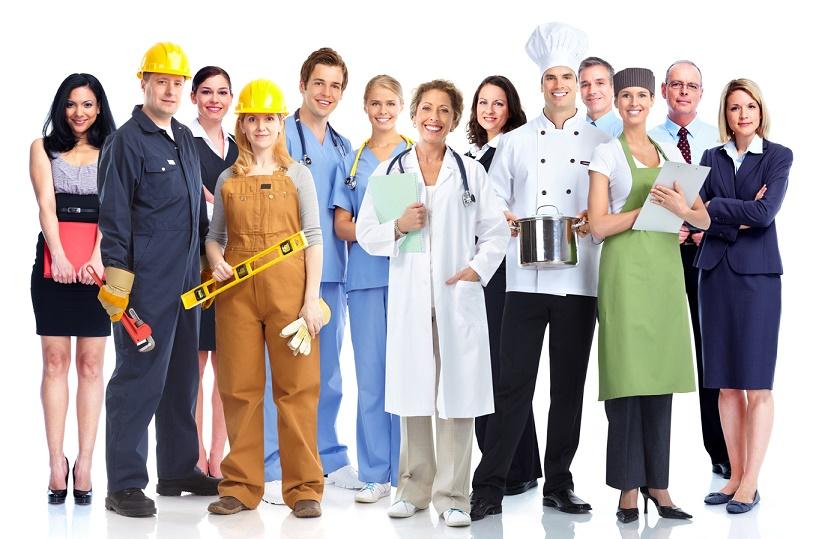 Who can work off-campus?
You may work off-campus without a work permit if you:
have a valid study permit
are a full-time student at a designated learning institution (DLI)
have started studying
are in a program that leads to a degree, diploma or certificate and is at least six months long and
have a Social Insurance Number (SIN)
If you are no longer a full-time student, you may still work off-campus if you:
have been a full-time student since you started your program in Canada and
are now studying part-time only because this is your last semester (and you don't need a full course-load to complete your program).
How many hours can you work?
If you qualify to work off-campus, you can work up to 20 hours per week:
during regular school sessions, or while you are studying if you are enrolled in an intensive program that doesn't have scheduled breaks
if you are studying part-time because you are completing the last session of your program
if you are a graduate student who has completed the required courses for your degree
You can work full-time:
during scheduled breaks, such as the winter and summer holidays or spring break, and
after you finish your studies if you have applied for any other work permit.
(Source:https://www.canada.ca/en/immigration-refugees-citizenship/services/study-canada/work.html)